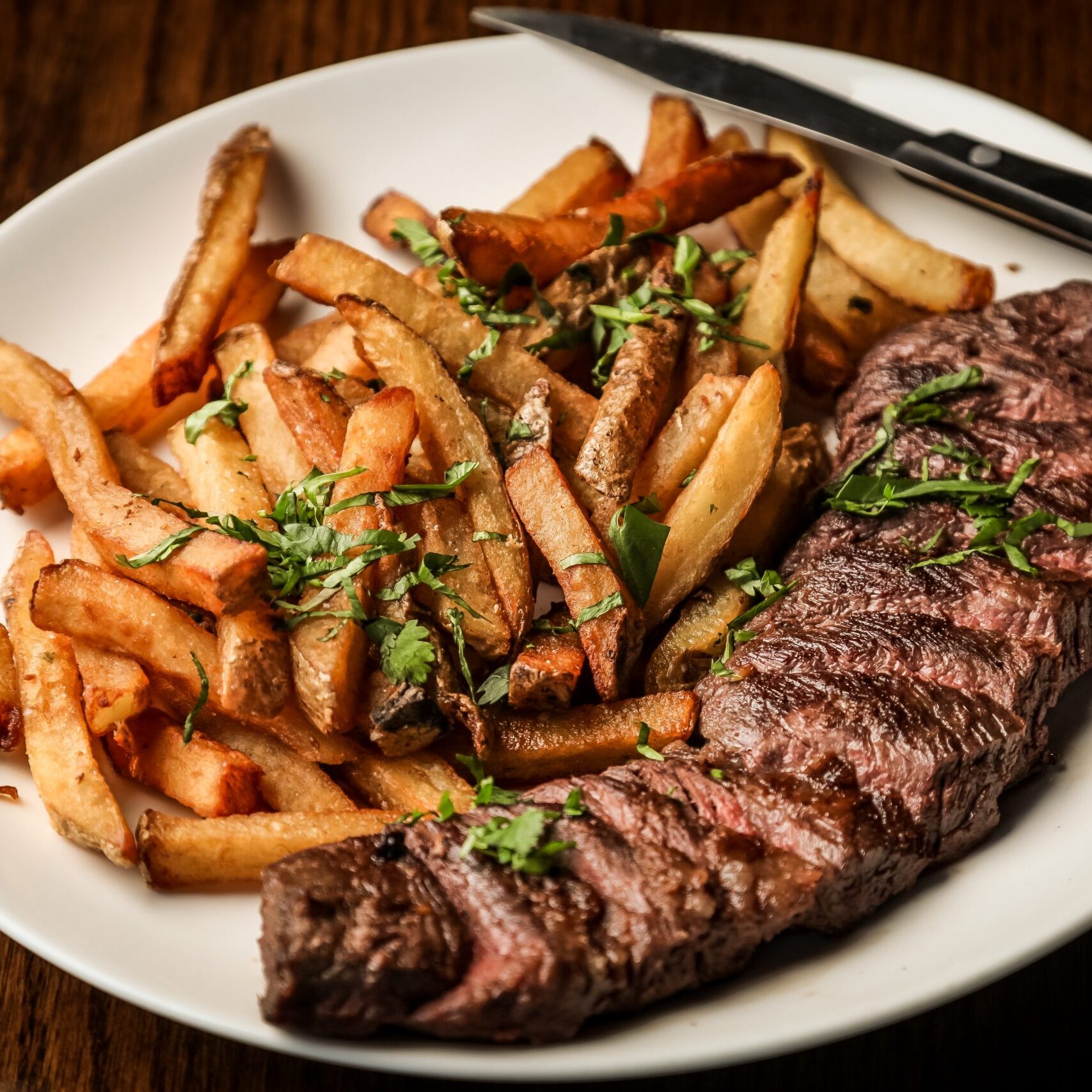 Stop by Ioway Steakhouse for the best food on Route 66!
The Ioway Steakhouse features some of your favorite comfort foods as well as cooked to order steaks featuring premium homemade side dishes.  For a great meal at a great value, stop in today!
MONDAY - SUNDAY
11:00 AM - 8:00 PM
Grab a drink at our newly remodeled Ioway Bar!
We have all your favorite beverages, plus some custom special drinks available daily! Not to mention some of the best food on Route 66! Come grab a refreshing beer or enjoy a mixed drink on the new patio, see you there!
SUNDAY - THURSDAY
11:00 AM - 11:30PM
FRIDAY - SATURDAY
11:00AM - 1:30AM